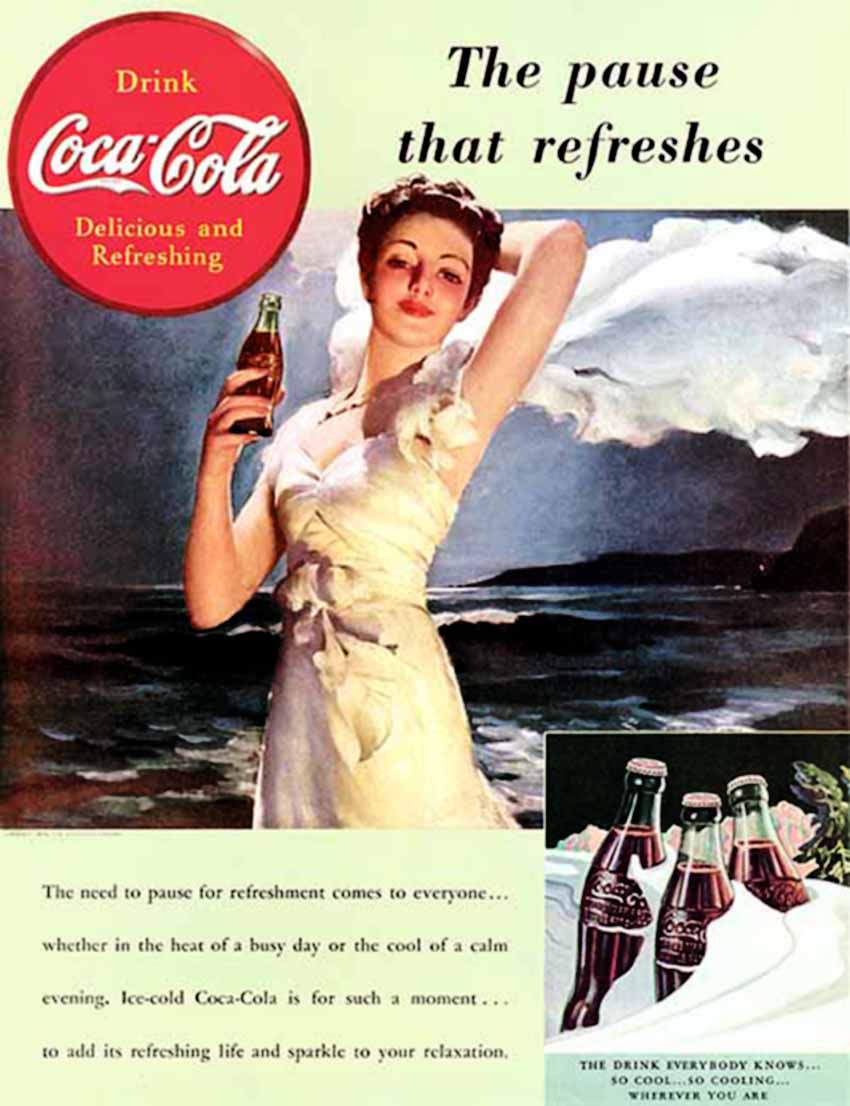 here
- this pretty brides likes her Coca-Cola too!
One would think that I'd be working out like a fiend since my wedding is 7 months away...like so many of my friends did prior their own jaunts down the aisle. Clearly this is not happening - not while I live in Philadelphia anyway. It appears that my health is actually going down hill.
I'm typically a regular work out gal. I try to hit the gym about everyday - I actually really enjoy going to the gym...I love the classes...I love the free weights...and I love reading my novels while I Elliptical (I get so much reading done in there!). But that is my big
fat
problem = I have
no
gym here. The local spots won't let me join for just one month.
This may seem silly - to fret over something like poundage. But this is actually rather huge - and not just huge as in the size of my waist. For me, working out maintains my sanity, helps me feel healthy, and motivates my healthy eating habits. When I don't workout, I spiral out of control.
I have no idea how that happens.
I started drinking
Coca-Cola Classic
again - my 'go to' beverage when I start to get stressed (no no liquor...it definetely hasn't gotten to
that
yet!) And I've been skipping salads for yummier, warm, comfort foods. Oh. And now that Halloween is right around the corner, I've got a bag of mini-Snickers in my freezer. My
second
bag of mini-Snickers to be exact. Not good. And it doesn't help that every time I need to use the Internet I have to go to cafes...I'm a sucker for pretty pastries behind gleaming glass cases these days.
I bought a couple hand weights, a little work out DVD and an exercise ball. I need to get motivated again. Grrrrrr.