Truth be told = I think I've loved every Cathedral veil I ever met. The weird thing is, I can't imagine myself wearing one.
I will, most likely, say my vows sans head decoration...but who knows. These veils are so incredibly romantic...I love the idea of looking/feeling romantic as a bride. I go back and forth on this topic. I have noticed, interestingly enough, that as my wedding approaches, I find myself leaning more and more on the traditional. What if I end up wanting to be more of the classic bride on top of the mountain? Hum.
All I know is that these veils make me swoooooon.
Pronovias
(no clue where I got the pic though!)
Smitten Photography
Jennifer Bowen Photography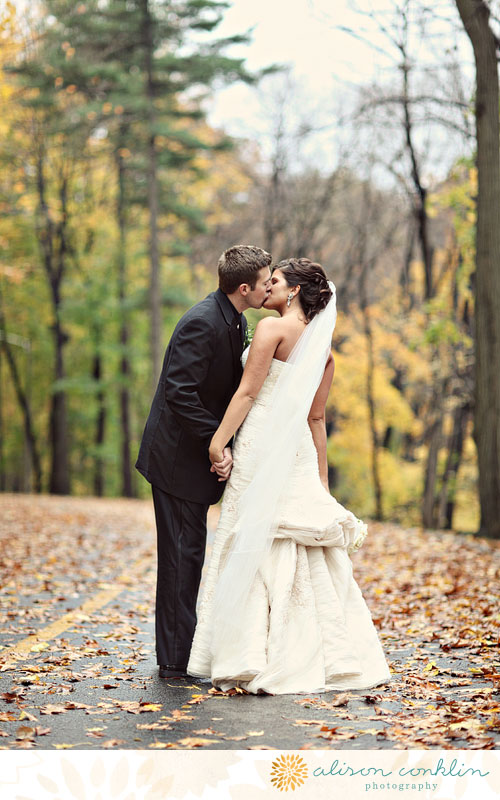 Alison Conklin
Love Life Images
via
Style Me Pretty
One Love Photo
Jennifer Bown Photography
- and total shout out to Father Gary!! (the raddest priest ever!)