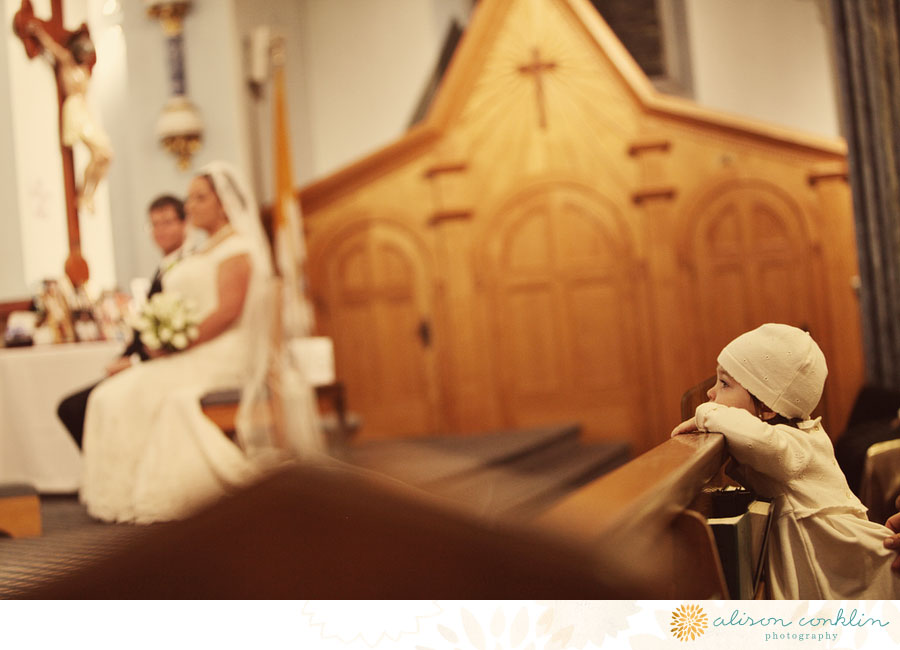 Awww...this picture is heartwarming... Alison Conklin Photography

*caution religious stuff ahead...*

I was dumb struck. Here was this girl. Telling me that she was going to get married
in
a church because she wanted God to be there, and then questioned
"you're getting married outside? why

don't you want God

to be at your wedding
?"
Really?
This is just one more element that confirms the fact that weddings make some people say/do really weird/freaky/tacky stuff. And with something this ridiculous, I just had to address it. Publicly.
I
see
God in nature. And not only do I see Him, but I
experience
God in nature. When I'm outside I feel the presence of all good things. It's more of a
spiritual
place for me than any church has ever been. What's perfect is that My Guy feels the same way. Getting married outside, in Flagstaff, is the perfect place for us.
My relationship with the church has shifted a bit over the years (this isn't exactly the place to discuss such things...sooo....). I realize that my religion believes the
Eucharist
to be the physical body of Christ...so technically getting married in a Catholic church is literally getting married before Christ himself. Buuuuuuut...I know God to be everywhere. In the trees. The leaves. The sand. The rain. He's not one to be confined to a house of gold and colorful glass.
We chose our ceremony space based on what feels right for us
spirituality
, not necessarily based on the religious elements we hail from. I don't feel that we am loosing anything by doing this, and I certainly don't feel that God would rather us marry any other way.
He will be there. He always is.