What if your WEDDING REGISTRY was full of hand crafted treasures? Made by talented artisans, for honest wages, in ethical business transactions, that aim to protect and stabilize struggling communities throughout the world? Ummm. Sign me up please.
Seven Hopes United specializes in marketing fairly-traded handmade gifts, jewelry, home decor and personal accessories from producers around the globe....supports a trading partnership aimed at obtaining sustainable development for excluded and disadvantaged producers by operating according to fair trade criteria, and investing a portion of our proceeds back into their communities.
Read more about this company
here
.
**Enter the code: MTNBRIDE
to save 15% on your ENTIRE ORDER!!**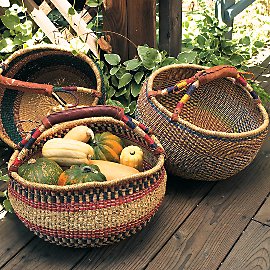 I love these. Like. Love them.
This is the kind of organization I can get behind. This is what I want to fill my home with...this is how I want to spend my money when I purchase gifts. And so Tommy and I registered with them...for some beautiful things!
More amazing factoids about
Seven Hopes United
, 10% of every guest's purchase is donated back to the communities in need to continue community development initiatives throughout Asia, Africa, the Middle East and Central and South America.
AND. If you don't get the items that you registered for, they give you a 10% discount to purchase any remaining items up to 6 months after your wedding. I love supporting companies that make a difference. Don't you?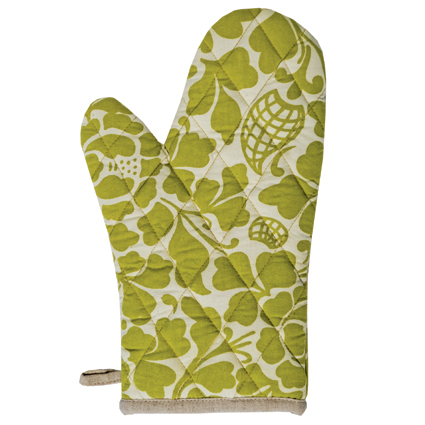 Somehow, I'm not exactly sure how, but somehow, we didn't end up registering for oven mits before...and how freaking pretty is this lil handmade hand protector?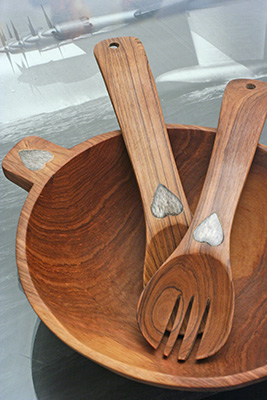 Made from wild olive wood...I think the batik inlay is rather sweet (they have a huge variety of serving spoons and wooden serving bowls!)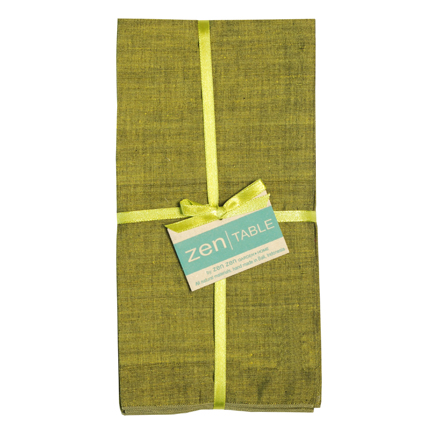 I love napkins...I have given handmade napkins as wedding gifts in the past...I just think they are so utilitarian and beautiful....not to mention eco friendly!
*note: Tommy and I get married in 75 days. Wow.