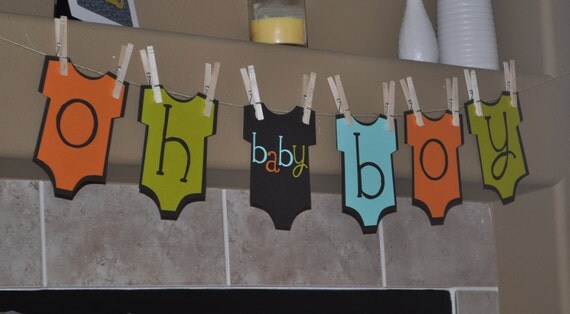 here
We're having a BOY!
Bring on the frogs and snails and puppy dog tails!
I have to confess...I've had a sneaking suspicion it was a boy right from the start*! Tommy and I even took bets as to what the gender was going to be as we were walking into our ultra sound appointment.
I won :-)
I basically haven't stopped smiling - I'm going to have a son.
And I don't know the first thing about raising boys.
I grew up with no brothers, no boy cousins, not even many dude friends as a kid.
This will surely be an adventure for us all.
(*This pregnancy is a lot different from when I was carrying Clara! I am still nauseated 24/7 like I was with Clara, but unlike with her where I lived off of oranges and biscuits because food made me queasy...I have CRAVINGS with this little dude! Well...let's be clear...veggies make me puke just like with Clara...but basically everything else is fair game. Sometimes I'm too sick to eat...but other times my cravings are so ridiculous they dictate my entire day. Random foods I've never craved in my life...pistachios, chili, waffles, chips and salsa, hummus, ice cream, Sugar Smacks....but not just normal "I'd like to eat some pistachios today." Oh no. It's more like "GIVE ME PISTACHIOS NOW OMG!!" And ummm...yea....I look at least 6 months pregnant already...but I'm only 4.5...hahaha....)
**double note...one of our favorite friends had a baby girl today, they named her Norah...and she is so incredibly perfect and pretty it makes me heart cry happy tears! Congrats Johanna and Andrew!
***triple note...
Parker Penny
was born :-) So excited to hear all about it!